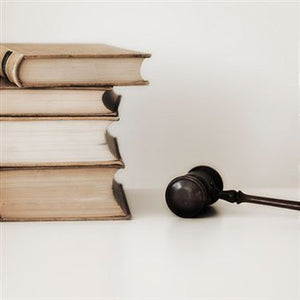 Tenants Sue Landlord over Bed Bug Infestation
Legal Dispute over Bed Bugs
After a lengthy bed bug infestation twenty-one tenants are suing their landlord in Concord, California. Residents have long complained that the apartment building was infested with bed bugs, along with a host of other pests and utility problems. However, little has been done by their local government to help them. Despite California state law mandating that the landlord is responsible for fixing infestation issues, the residents were unable to get code enforcers to help them out. Now the dispute involves city and county officials trying to determine who is responsible for getting the landlord to comply.
This local news report video shows the horrific extent of the infestation, from live bed bugs crawling on window drapes to stains left on the ceiling of apartments. The residents have been able to get a tenants advocacy organization to help them sue, but while they proceed with their case the infestation is still ongoing. In this case many conventional bedbug treatments haven't been enough to help: tenants have had their apartments treated by a pest control agency numerous times, and many have used encasements on their mattresses and other furniture to try and mitigate the problem. Unfortunately, if all apartments in the building aren't treated at the same time it's all too easy for bed bugs to re-infest other units.
What You Can Do
If your apartment or condominium is infested we recommend taking the following steps:
Look up local landlord/tenant law to see if your landlord is responsible for providing treatment. You can also check this list of

 

state bed bug laws.
Document the problem. Take pictures of any signs of infestation, and complain to your landlord in writing (with a copy for yourself).
Follow our

 

8 Steps, especially bagging and encasing your belongings as soon as possible.
Posted by Rose Eckert-Jantzie