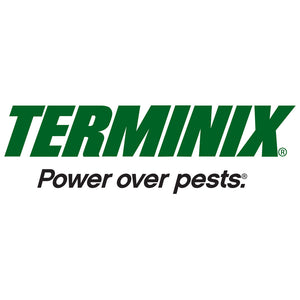 Cities With the Greatest Increase in Bed Bug Activity
Terminix recently released a new bed bug city ranking, which shows cities with the greatest increase in bed bug activity. These are not necessarily cities with the largest bed bug problems (which other surveys by Terminix and Orkin purport to show). Rather these are the cities with the greatest rate of increase in bed bugs.
The list was created by analyzing bed bug call volume to Terminix's over 300 branches. Cities were ranked by the biggest percentage gains in bed bug customer calls from January to May 2013 compared to the same time period in 2012.
Here is the list:
1. Sacramento, Calif. 54% increase
2. Milwaukee, Wis. 53% increase
3. Las Vegas, Nev. 50% increase
4. Columbus, Ohio 47% increase
5. Baltimore, Md 46% increase
6. Riverside-San Bernardino, Calif. 41% increase
7. St. Louis, Mo. 40% increase
8. Cleveland, Ohio 36%
9. Louisville, Ky. 31% increase
10. Denver, Colo. 28% increase
11. Los Angeles, Calif. 27% increase
12. San Francisco, Calif. 26% increase
13. Dallas/Ft. Worth, Texas 25% increase
14. Nashville, Tenn. 17% increase
15. Houston, Texas 15% increase
Keep in mind that this list—as with all bed bug city rankings—is not a scientific study, so it should not be taken as absolutely accurate. But it is helpful in giving a rough idea of bed bug trends.
We note that New York City is not on this list.  Last week we wrote about how bed bugs are still a big problem in New York, but the evidence seems to suggest that the problem is decreasing because, in part, New York has taken active measures towards better consumer education and better regulations. We feel that the cities on this list should consider modeling New York's response to help reverse their own bed bug trends.
Posted by Andrew Havlis