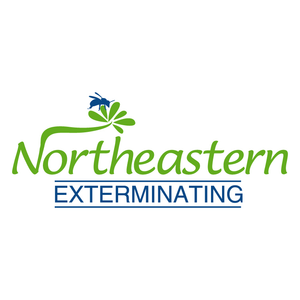 Northeastern Exterminating Interview
Recently ZappBug was contacted by James at Northeastern Exterminating for an interview. They're based in Brooklyn, New York and have a blog that provides information on bed bug focused pest control. Alongside informational posts they frequently interview other pest control professionals as well as customers of theirs. We were really excited that they reached out to us and wanted to hear about our company! James spoke with Rose, ZappBug's head of customer service and shipping logistics, about how ZappBug works and what we can do for consumers as well as heat treatment professionals.  You can check out our discussion at this link. James was a pleasure to talk with and we wish him all the best fighting bed bugs! 
We have no professional ties to Northeastern Exterminating and this interview was done for informational purposes only.