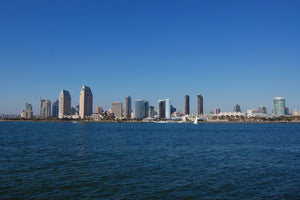 Landlord Ordered by Court to Fight Bed Bugs
A landlord whose apartments were described by a judge as having abhorrent living conditions was ordered to deal with multiple bed bug infestations recently. In all eight of the landlords buildings were put under a receiver responsible for bringing them up to code; of those, seven had bed bug infestations.
The fact that so many buildings were infested with bed bugs led to a logistical problem for the landlord and the justice system as approximately 500 tenants needed pest control services. Not only did accommodation and food have to be found for the tentants, but they also had to deal with the possibility of the tenants bringing bed bugs with them – either to their accommodations or on their belongings back into the apartments once they had been treated.
Although in this case the bed bugs were but one part of a much larger case involving the landlord's buildings and the condition they were in it is still remarkable that so many apartments at once needed to be taken care of. Worse yet, the landlord in question was sued about bed bug infestations in 2013 as well. In that lawsuit twelve plaintiffs alleged that the buildings were full of bed bugs, cockroaches, and a number of other pests. Unfortunately for tenants it seems that five years later not much had been done to change the conditions that hundreds were living in.